We make
knowledge

applicable

Make simple solutions to complex real-world problems
Our Philosophy
Company culture
We motivate, inspire and support our employees to reach out for the greatest potential possible. At modelwise,
customer and employee success and satisfaction are the top two priorities. To accomplish these goals, our
team is driven by success, improvement, and rewarding top performers. Our employees are enjoying a friendly and supportive work environment.
This is a sample description
This is a sample description
This is a sample description
This is a sample description
Our Philosophy
What drives us?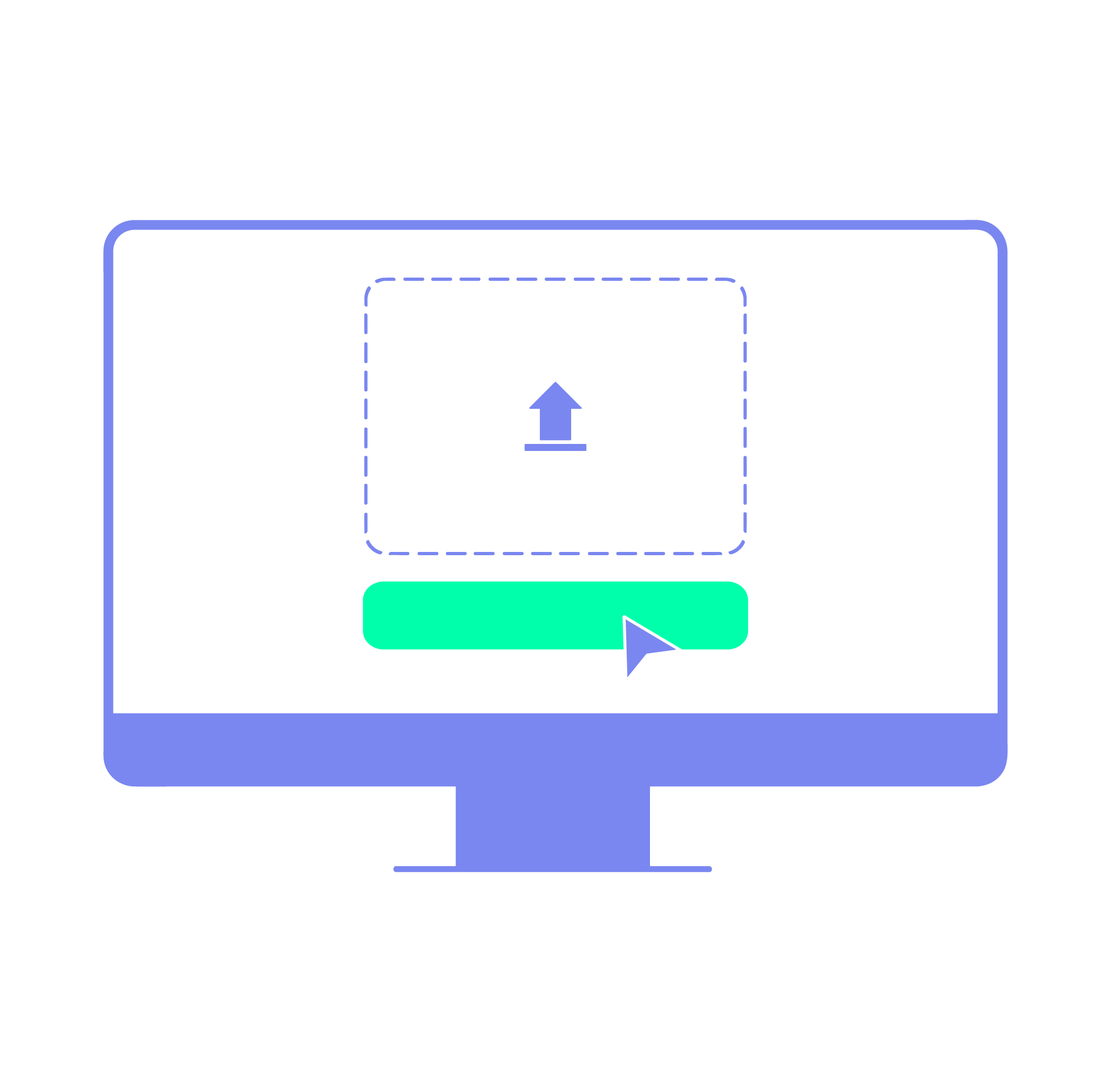 Accessability
Highly trained personnel should not waste time on repetitve and cumbersome tasks, like copying data from tool A to tool B. Software support offers efficiency gains and an increased job satisfaction.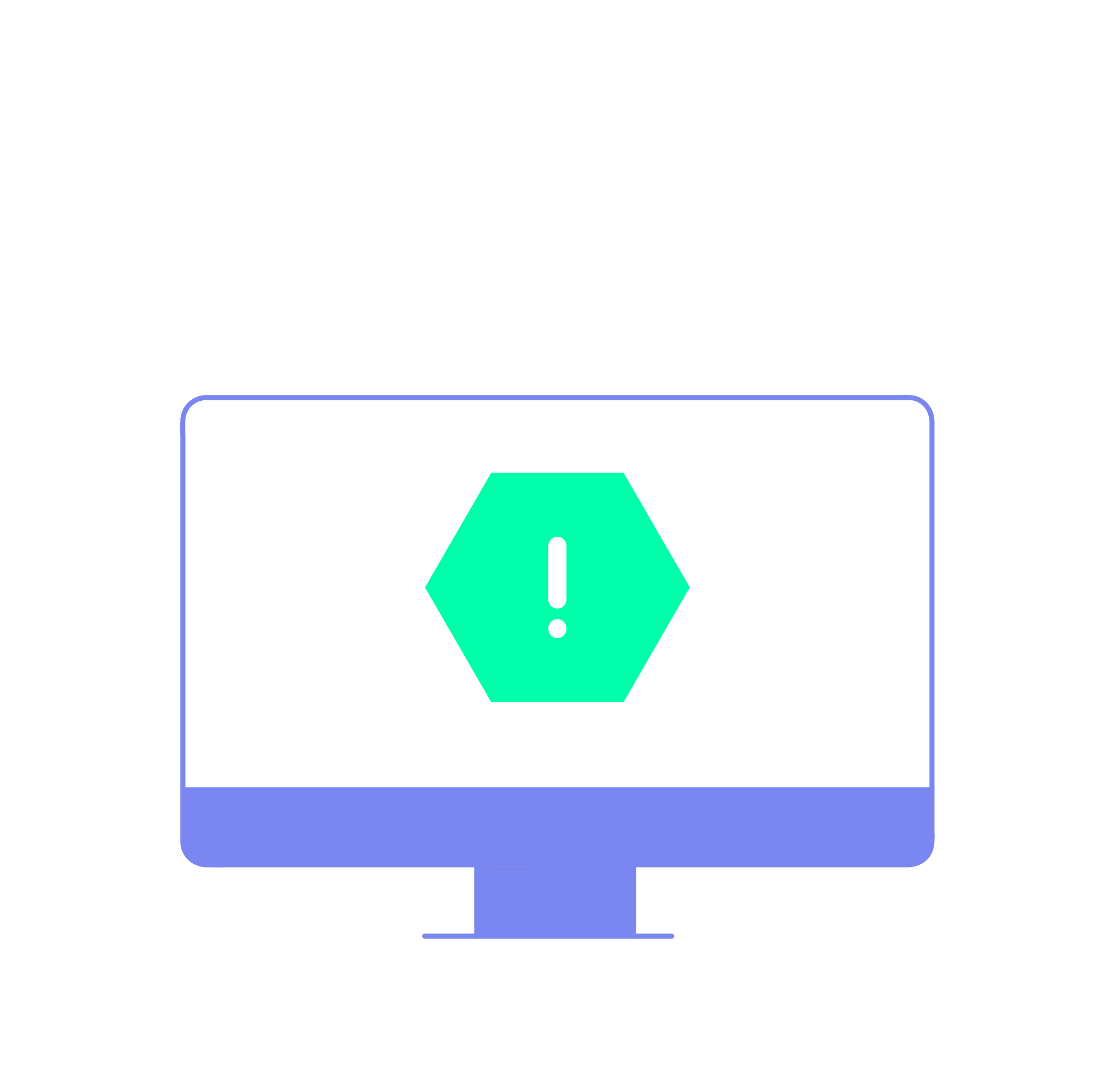 Zero Errors
modelwise stands for highest quality. This is why we assess our Software with TÜV Süd to provide proven and tested reliability and trust to our customers.
ARNOLD BITNER
Co-founder & CSO
FLORIAN GRIGOLEIT
Co-founder & CEO
ILIYA VALCHEV
Co-founder & CTO
Hadrien Tournaire, PhD
Lead Engineer
Jan Neumann-Mahlkau
Safety Engineer
Arsh Razdan
Business Developer
Aravindha Thiagarajan
Strategist
Huzaifa Bashir
Business Developer
modelwise originated from a research group at the Technical University in Munich. Early in the project, Iliya realized the potential of the technology and proposed to found a startup based on the research results. Immediately everyone was on board.
Start of the fulltime work on modelwise. Exist research grant since June, and recognized as Digital Innovation by the German Federal Ministry for Energy and Economics.
The very first prototype of paitron was developed and evaluated in two industrial projects. The proof of concept projects were a success and the software entered the beta-phase.
modelwise expands its team and paitron. Further analyses methods were added, as well as industry-specific data bases and standards. Additional interfaces were implemented and a tool qualification with the TÜV Süd was achieved.