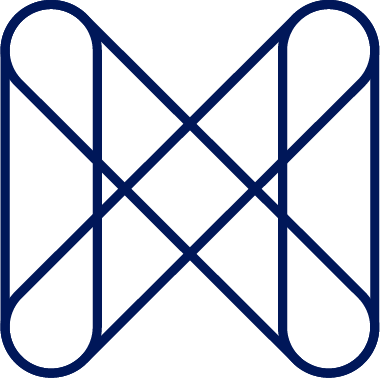 Our Raffle for Intel® Innovation 2022
 numberOur Giveaway
Time for a raffle!
You don't have a ticket for Intel® Innovation 2022?
Take part in this raffle & try your luck! We are offering two general attendee tickets worth $999 each for September 27 & 28, 2022 exclusively for the participants of this raffle. And it is free!
IN DETAIL
Let the countdown begin…

What?
Two general attendee tickets for the Intel® Innovation 2022 worth $999 as a giveaway!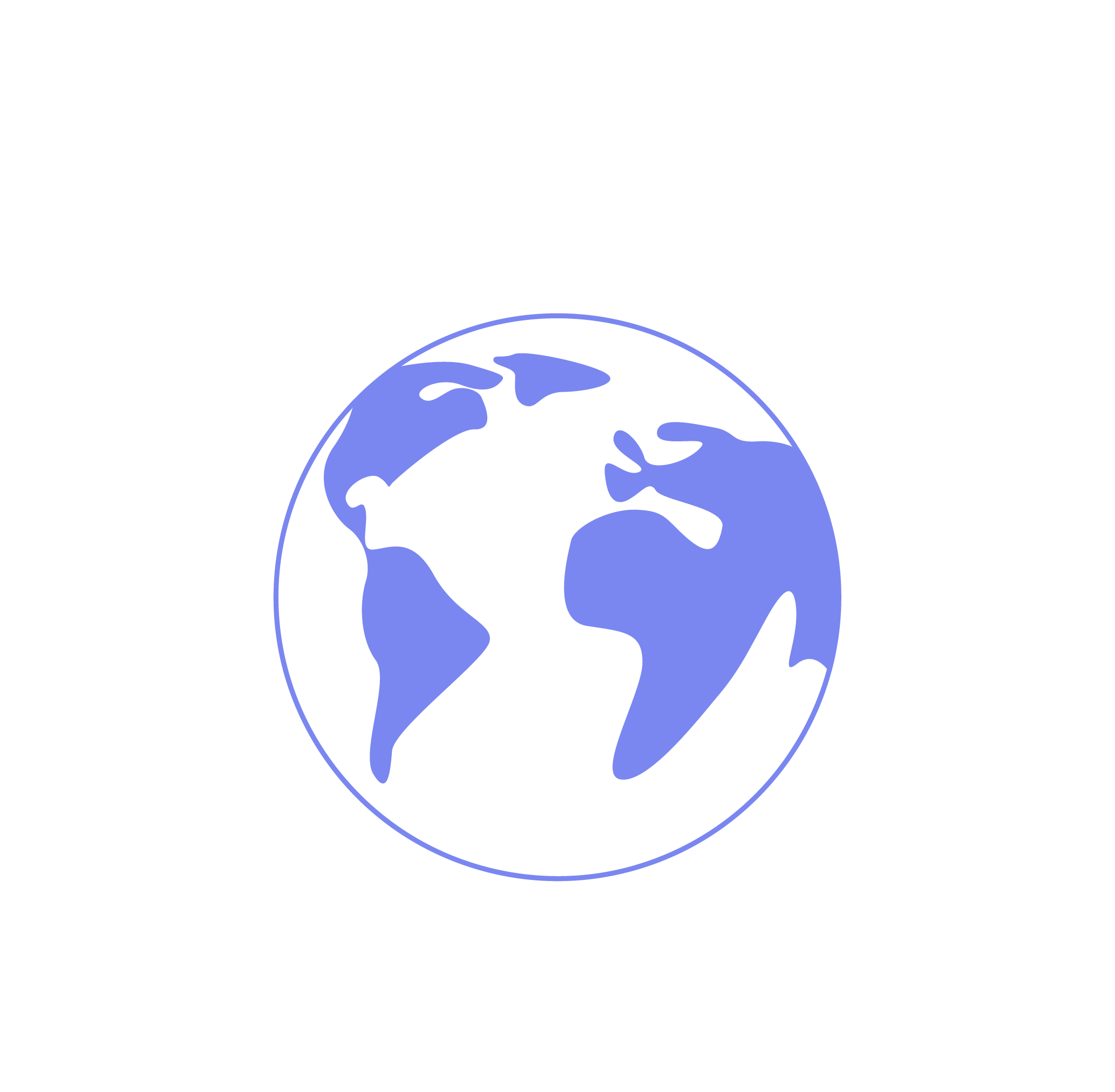 Where?
The San Jose McEnery Convention Center (150 W San Carlos St, San Jose, CA 95113)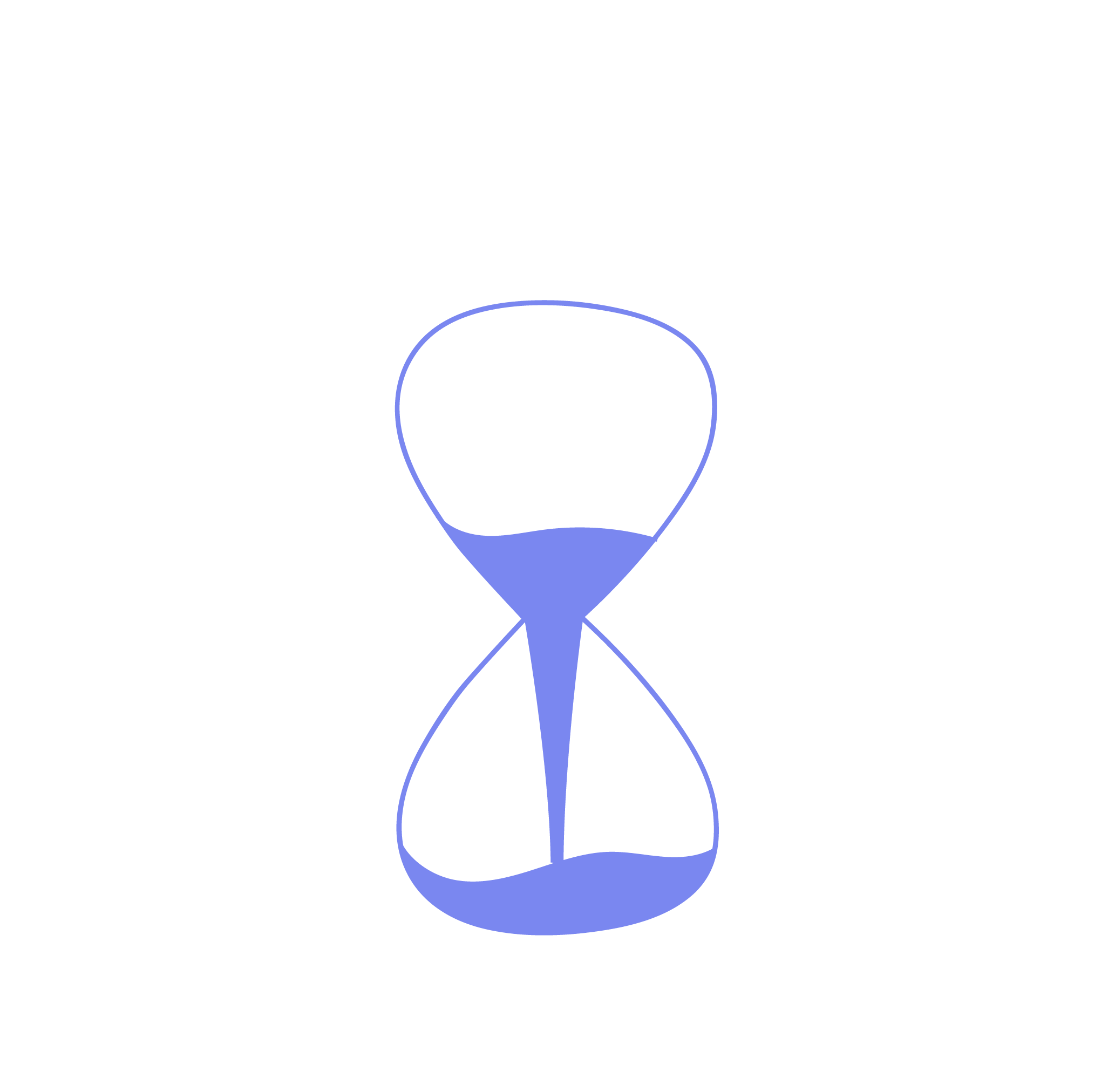 When?
September 27-28, 2022. Giveaway winners announced on 19th September 2022
Top of the line
What to expect?
You can unsubscribe from these communications at any time. For more information on how to unsubscribe, our privacy practices, and how we are committed to protecting and respecting your privacy, please review our Privacy Policy here.
NEXT STEPS
How does the raffle happen?
Enter the raffle with your full name & official email ID. That's it, you are in the raffle!
STEP 2
Results of the lucky draw
Two lucky winners each would get one General Attendee ticket based on random allocation. Results of the raffle would be announced on 19th Sept. 2022.
The winners would be contacted on the official email ID they have registered themselves with.  We expect a response within 3 working days, after which the waitlisted person would be contacted.
Connect with other developers and industry experts through community-based engagements & have a great learning experience!
Your burning questions
Raffle – Frequently Asked Questions (FAQs)
1. What are the requisites for the raffle?
You need your full name and your official email ID to enter the raffle. (Please note, entries without official email ID and with personal email ID will not be considered in the raffle). Plus, you must be interested in attending the Intel® Innovation 2022. No further information is required for the raffle.
2. Is it open only for customers of modelwise GmbH?
No, not at all. This raffle is open to anyone above 18 years of age and you do not need to be a customer/client of modelwise GmbH.
3. If I get selected, should I become a customer of modelwise GmbH?
Absolutely not! There are strictly no strings attached. We want to pass this on to the community and engage & empower the ecosystem!
4. If I get selected, can I decide not to attend it because of any reason?
Please let us know sufficiently in advance if you can't make it for genuine reasons so that we can contact someone else who is interested in attending the event.
5. If I get selected, would modelwise GmbH cover cost of travel & stay? What else is covered?
We can strictly cover only the costs of the General Attendee tickets. Beyond that, it is up to the individuals concerned to make all the necessary travel and stay arrangements, if applicable. Also, please have a look at the official Intel Innovation website here for further information and health guidelines.
6. Are you going to spam with the email ID provided?
We hate spam and so do you! So, we will definitely not spam you, but you might receive periodic newsletters which are tailor-made to your industry requirements from which you can unsubscribe at any point in time if you choose to do so.
NOTE:
modelwise GmbH will not accept responsibility for entries that are lost, mislaid, damaged, or delayed in transit, regardless of cause, including, for example, as a result of any equipment failure, technical malfunction, systems, satellite, network, server, computer hardware or software failure of any kind. By submitting an entry, you are agreeing to be bound by these Terms and Conditions. modelwise GmbH does not accept any liability for any damage, loss, injury, or disappointment suffered by any entrants as a result of either participating in the prize draw or being selected for a prize.
modelwise GmbH reserves the right to cancel the prize draw or amend these terms and conditions at any time, without prior notice. The prize draw and these terms and conditions will be governed by German law and any disputes will be subject to the exclusive jurisdiction of the courts of Munich.