Stay updated with the latest news
In this article, we present a template for gathering & structuring all information required by a human or software to perform a failure-mode-and-effects analysis (FMEA) using formal languages. The practical use of such a template for safety analysis is highlighted through the safety analysis (single point of failure) of a voltage monitor presented in the "ARP4761 recommended practice for aerospace system safety assessment".
read more
We are the first company to develop a mathematically complete solution for accelerated and improved safety assessment – paitron. In this one-pager, we explain modelwise a bit more including what we have achieved, how we provide value to the customer as well as our portfolio.
read more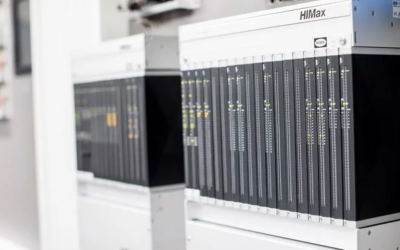 The HIMax is an industrial safety-critical system of the HIMA Paul Hildebrandt GmbH that contains multiple digital output modules, whose signals are intended for use in a programmable electronic system. In this article, a partial safety analysis of the HIMax is assessed with paitron.
read more
Modelwise showcases an innovative solution for addressing ambiguous requirements in the workshop titled "Requirements – still normal or already formal?" at TÜV SÜD's safe.tech 2023.
read more
Modelwise's latest article titled 'KI Techniken für die Funktionale Sicherheit' (AI Techniques for Functional Safety) is published in the May 2023 edition of ATP (Automatisierungstechnische Praxis) Magazine.
read more
You can unsubscribe from these communications at any time. For more information on how to unsubscribe, our privacy practices, and how we are committed to protecting and respecting your privacy, please review our Privacy Policy.
Our knowledge
Choose from our handpicked categories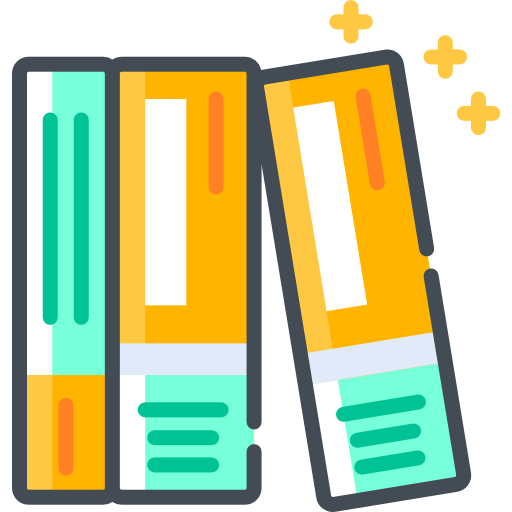 Stay informed on safety engineering, tooling, and norms with our articles. In addition, gain insight into our company's culture with behind-the-scenes stories and posts about our employees.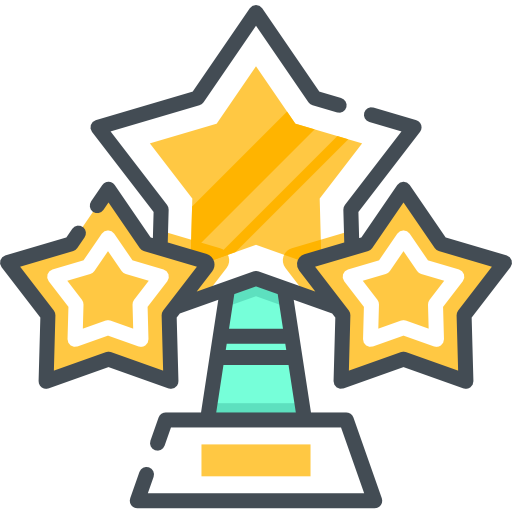 Stories from our customers and partners, depicting use cases, challenges, and success. See how our tools and solutions have helped drive business value and achieve success in the real world.
The pulse
Or the latest from our newsroom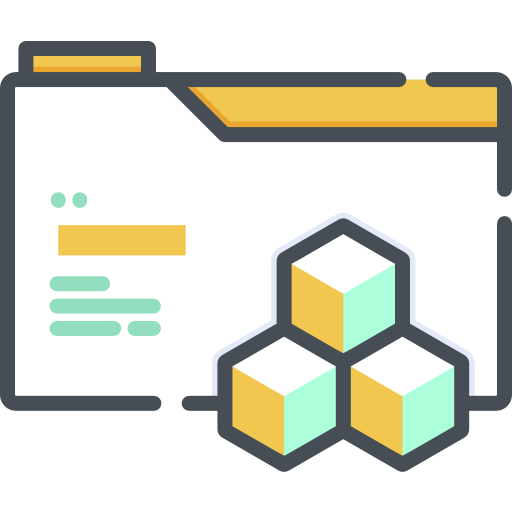 Get the latest scoop on our company news and events. Follow our journey as we share event reports, mention in the news, and press releases.