Improving
Functional




Safety

Assessment
Simple & easy to use AI-based software for automated safety analysis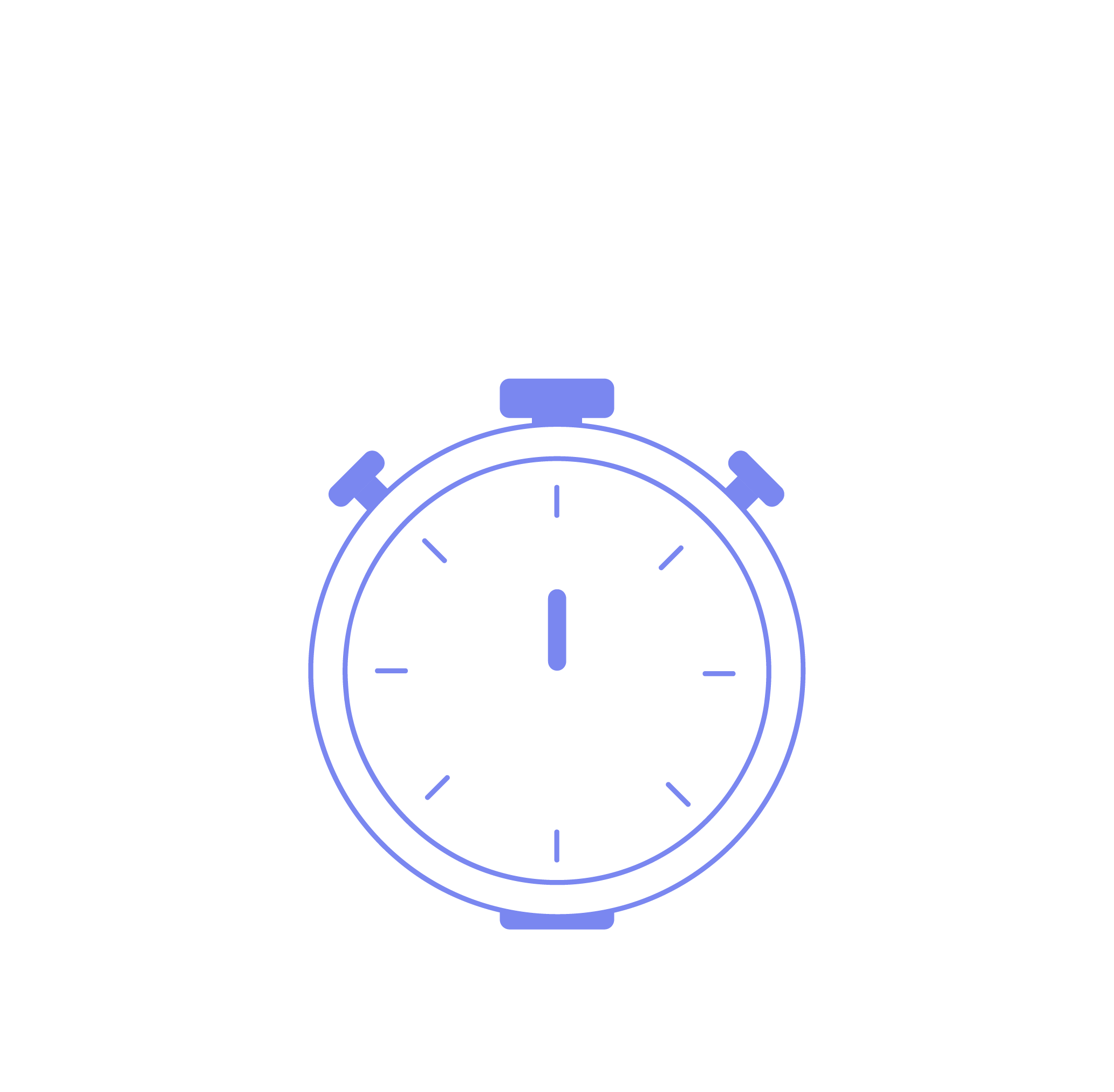 Faster Analyses
paitron accelerates analyses from months to days by automating ~60% of the task. Accelerate your safety assessment & explore more designs!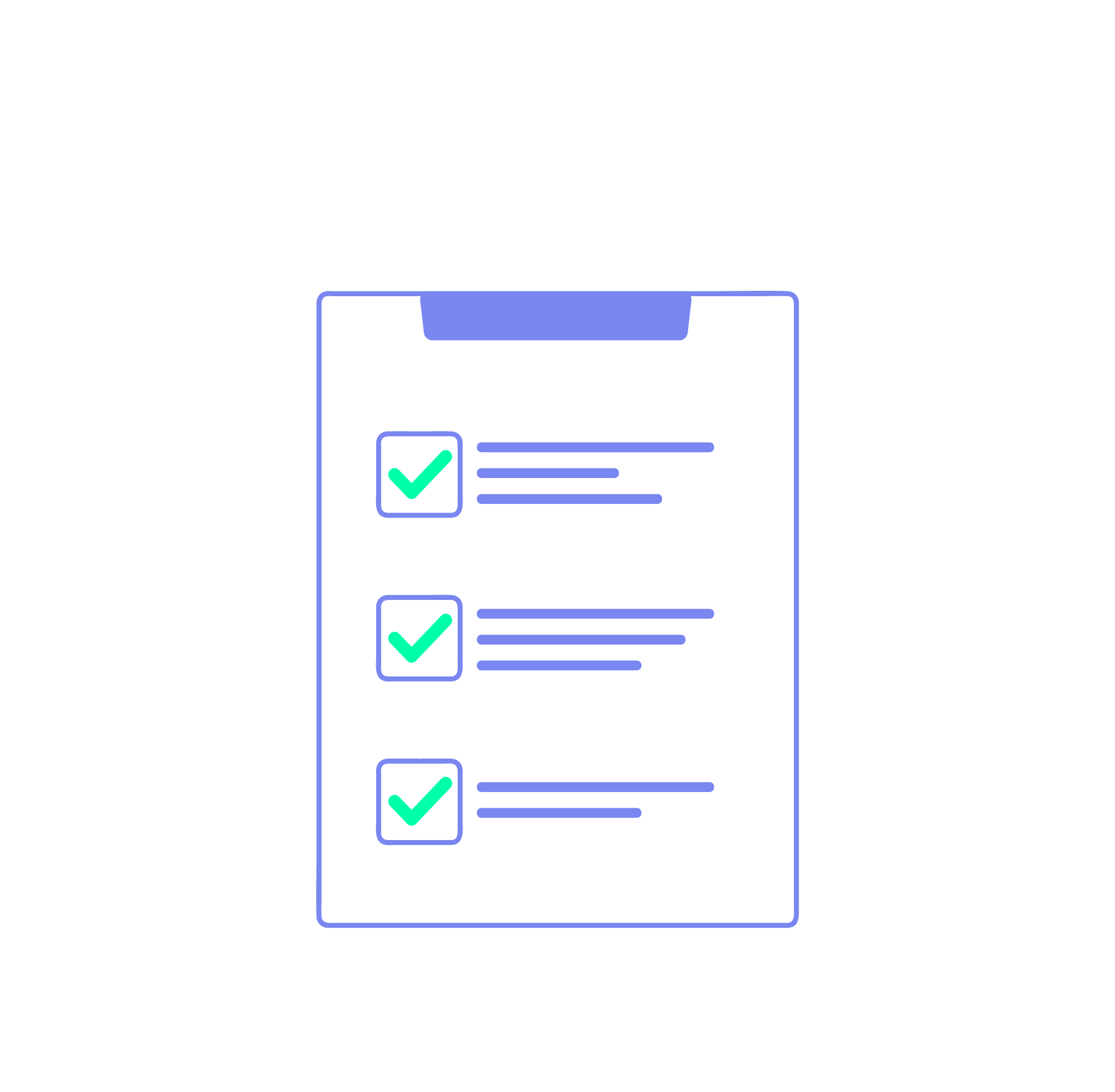 Higher Quality
Based on formal methods, nothing is left to chance with paitron. Trusted algorithms and methods allow white-box reasoning. Ensure that you never misjudge a case!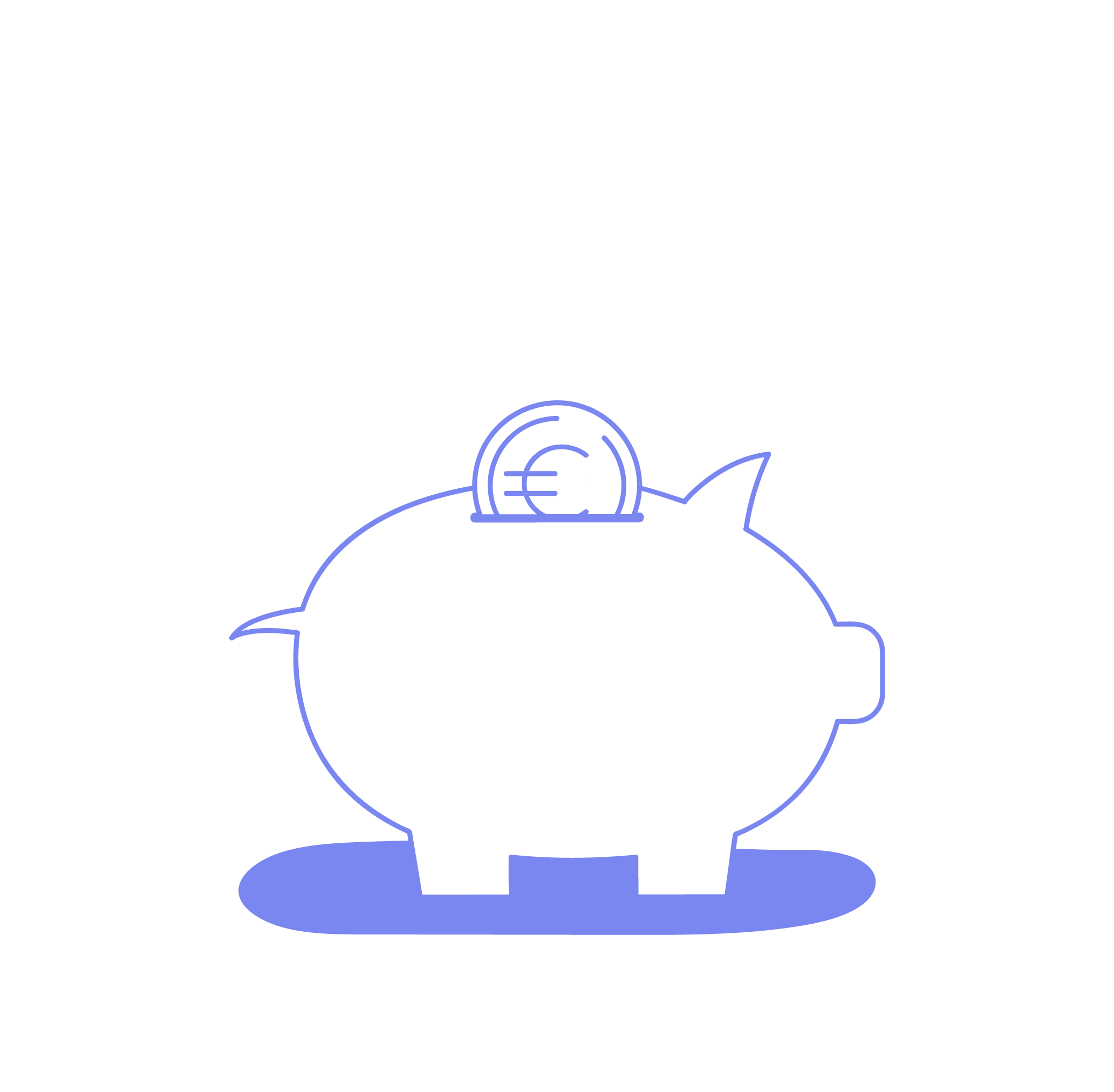 Save More
Detecting design flaws early on, allows for up to 80% cost savings. paitron supports Design-, System- as well as Component-FMEA, and is always by your side!

How it works?
Learn more about what paitron can do
Want to accelerate the time to market?
Want to automate routine tasks?
Want to increase product quality?
Want to increase efficiency of engineers?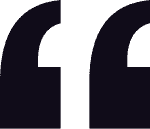 No mortal can do 23k checks in 40 minutes
JOCHEN DÄSCHLER
Functional Safety Manager,
HIMA GmbH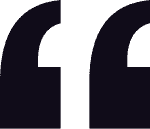 paitron saves me three days of copying data from one tool to another for each assessment

MICHAEL KINDERMANN
Head of Functional Safety Management,
Pepperl+Fuchs SE
Top of the line
Our Supporters
Latest DEVELOPMENTS
What's happening?
modelwiseTM is the first company to develop a mathematically complete solution for accelerated and improved safety assessment - paitron....
read more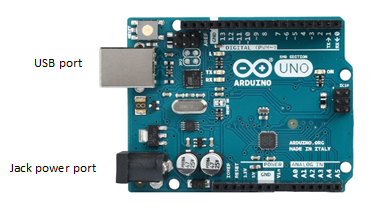 Having an Arduino's is a very good starting point for learning electronics or prototyping. Indeed, the board was designed to provide an inexpensive and easy...
read more