Automating
Functional
Safety
Analysis
Seamlessly integrated software for automated failure analysis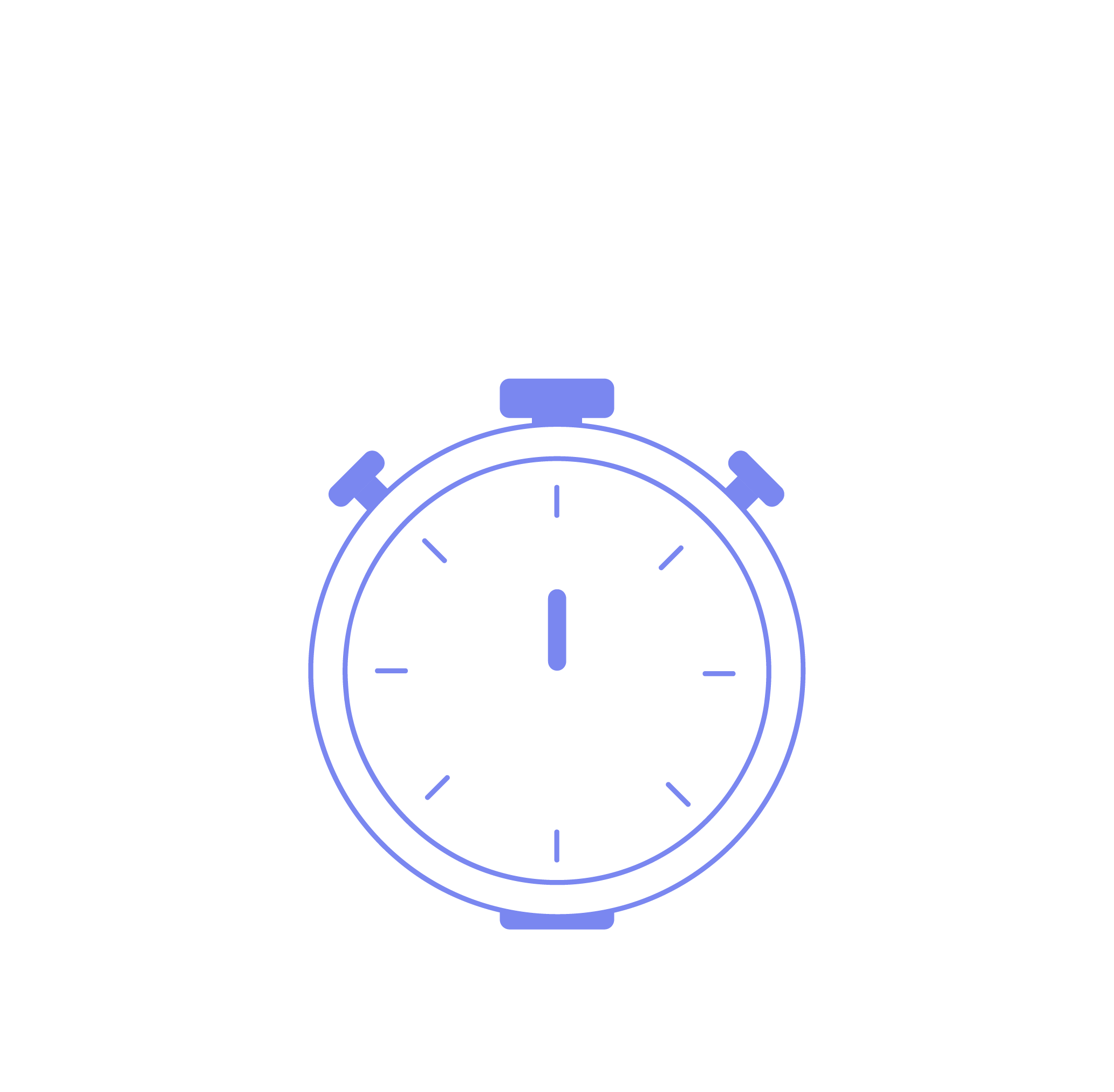 Faster Analyses
Reduce weeks of safety assessment to a few hours. paitron can automate at least ~60% of the FMEA tasks for you.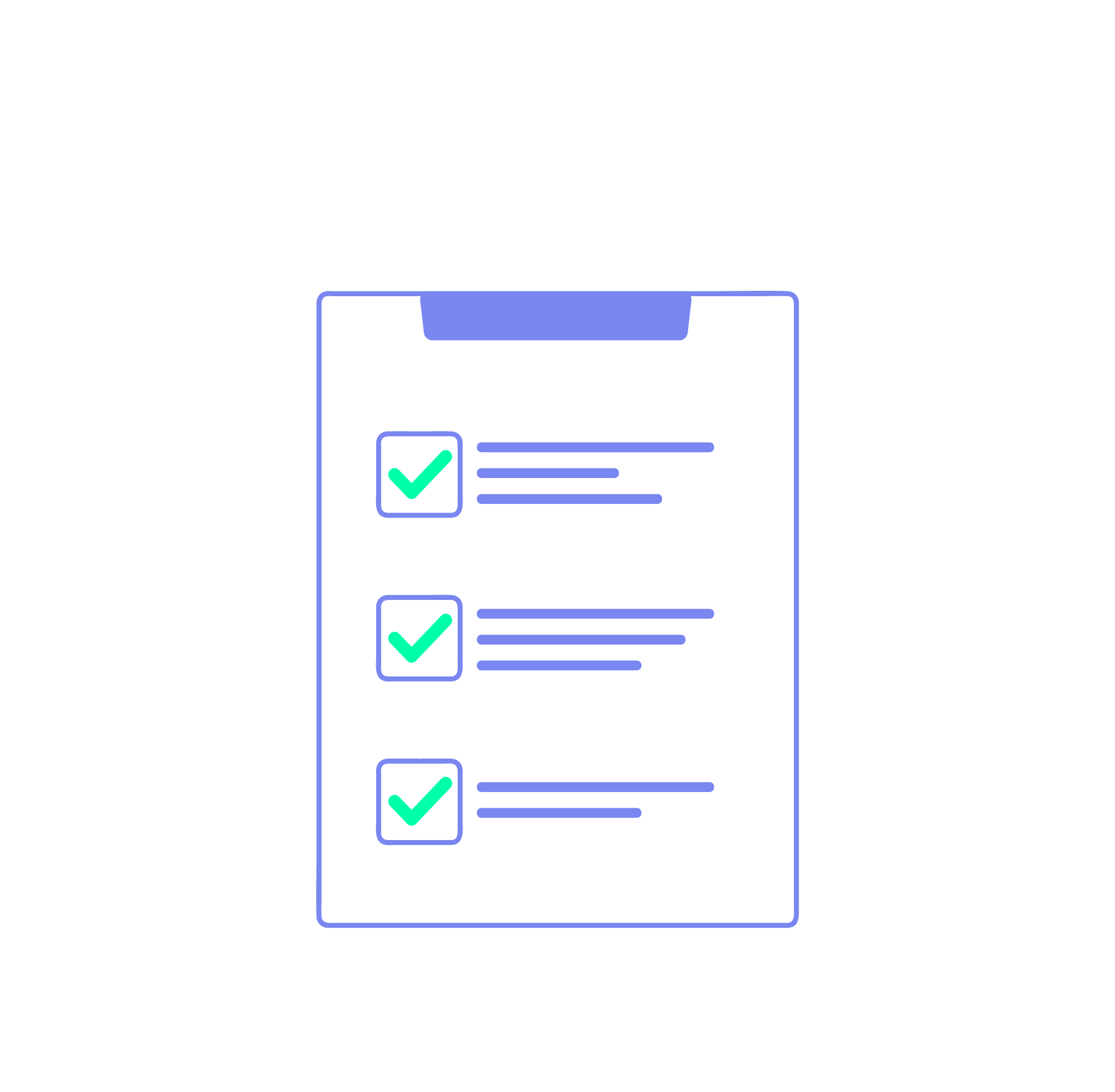 Zero Defects
Trusted algorithms & methods allow white-box reasoning. Highest quality ensured with a concept report received from TÜV SÜD.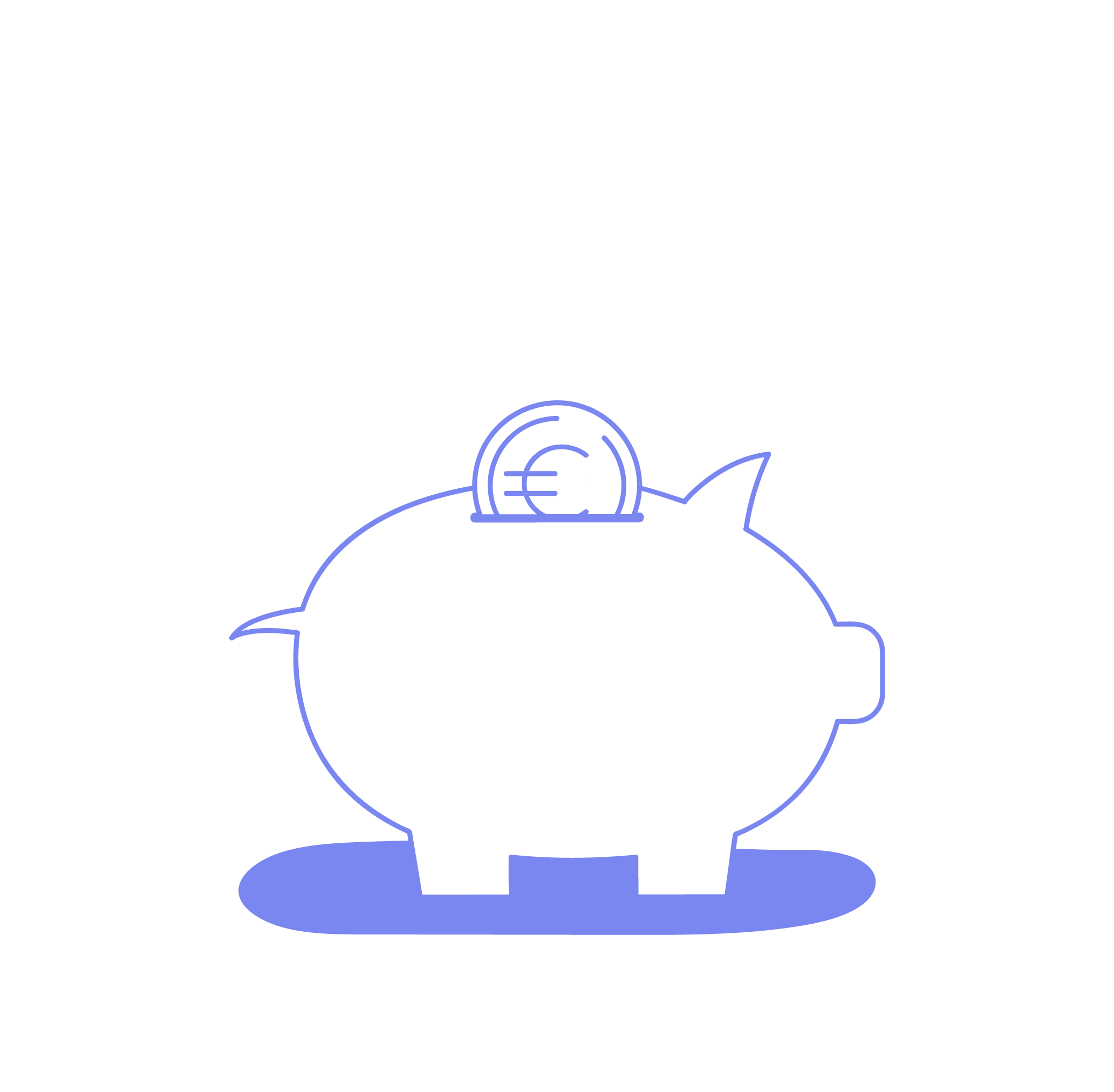 Save More
Identify design flaws early & save up to 80% of costs. paitron supports Design-, System- & Piece-part-FMEA.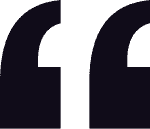 No mortal can do 23k checks in 40 minutes
JOCHEN DÄSCHLER
Functional Safety Expert,
HIMA GmbH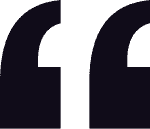 paitron saves me three days of copying data from one tool to another for each assessment

MICHAEL KINDERMANN
Head of Functional Safety Management,
Pepperl+Fuchs SE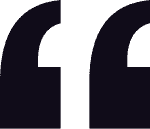 With paitron, I can improve the quality of my safety assessments and products.
MARKUS DALHEIMER 
Functional Safety Engineer,
HIMA GmbH
Reap the benefits
Learn more about how paitron can support you
Want to accelerate the time to market?
Want to automate routine tasks?
Want to increase product quality?
Want to increase efficiency of engineers?
Do you want to

increase efficiency of engineers?

increase product quality?

accelerate time to market?

automate routine tasks?

reduce media breaks?
Our innovation
paitron in one glance
paitron automates safety analysis through model-based failure propagation. Artificial intelligence & qualitative models allow a complete & correct analysis of possible system behavior & the effects of errors. The software analyzes engineering models with potentially unsafe design flaws

even in early product stages.

To keep the overhead for modeling as low as possible, industry-specific libraries for fault & component models are included with paitron. The fault modes are selected automatically according to the desired safety norm & level.
Find out more on the supported Standards, Interfaces and Analyses.
Going strong
Our Supporters
Latest DEVELOPMENTS
What's happening?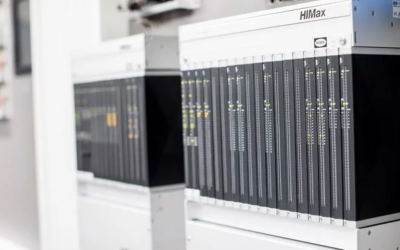 The HIMax is an industrial safety-critical system of the HIMA Paul Hildebrandt GmbH that contains multiple digital output modules, whose signals are intended for use in a programmable electronic system. In this article, a partial safety analysis of the HIMax is assessed with paitron.
read more