paitron

– Functional Safety Suite

Automated failure analysis via simple drag & drop
paitron acts as a
spell checker

for engineering models, providing a "one-click" approach for safety assessment. It can be used to conduct FMEA, FMECA, FMEDA & unlike other solutions, paitron reuses already existing digital models from standard modeling environments like OrCAD & Matlab Simulink.
Thus, the overhead for modeling decreases significantly as
no additional test model is required,
while enabling a continuous & seamlessly integrated workflow!
Trustworthiness
No magic, nor probabilistic methods are used to derive the results. Formal methods and theorem proofing enable white-box reasoning and the highest quality. Therefore, receiving a Concept Report by Tüv Süd (for ISO 26262 and IEC 61508).
Generic Approach
Whether E/E, PL, or interdisciplinary systems covering mechanics, hydraulics, and pneumatics, paitron will support you.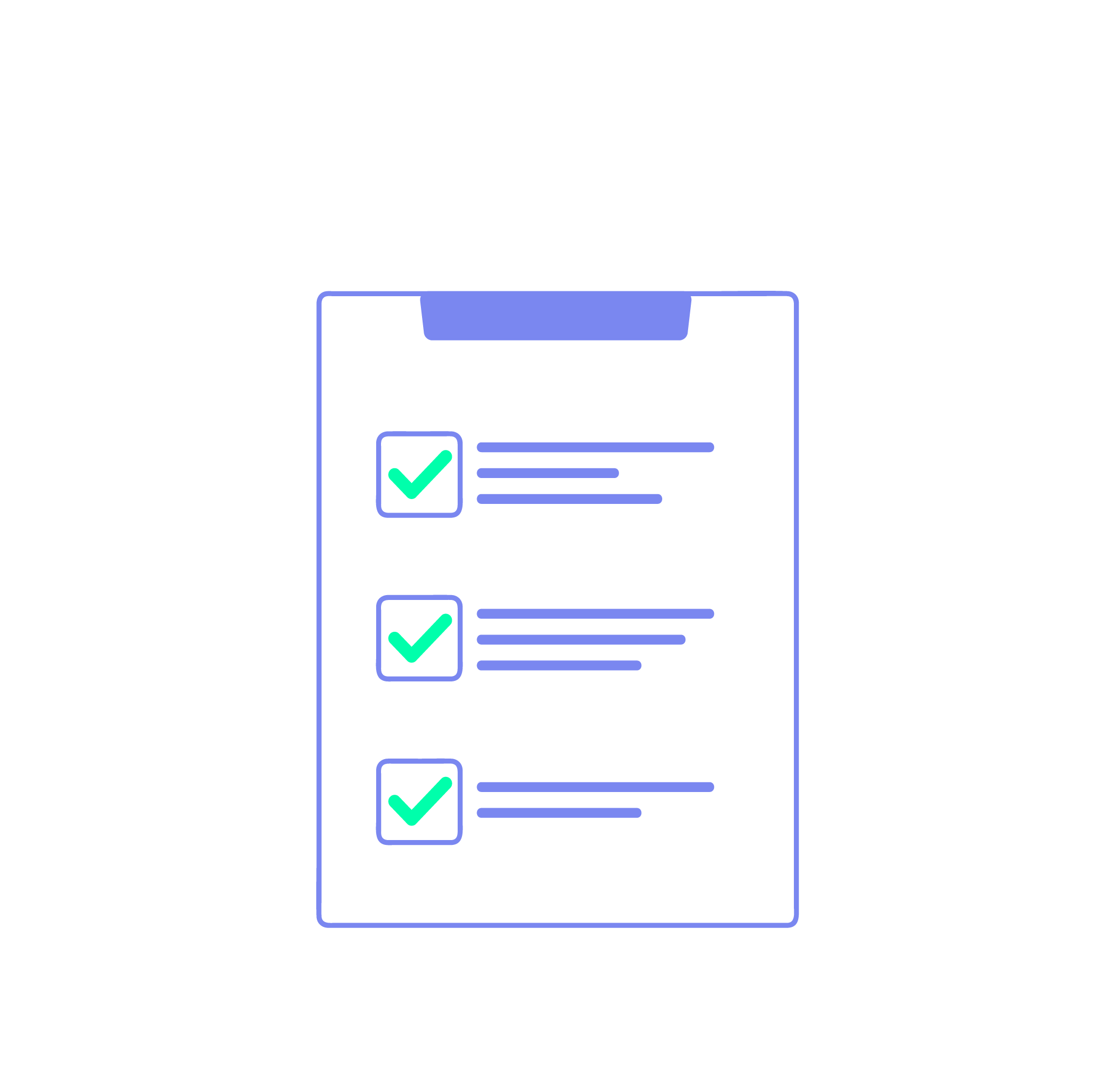 ISO 26262
Originated in 2011 as a functional safety standard for the automotive industry. The latest revision is in 2018. Distinguishes critical systems along ASIL A-D. Mandatory FMEA/FMEDA.
IEC 61508
The "mother of" functional safety standards was published in 1998. With its latest revision in 2010, it is mainly applied in the process industry. Categories are SIL 1-4. Mandatory FMEDA.
ISO 13849
Published in 2015, ISO 13849 is specifically applicable to control systems of safety-related systems, e.g. in robotics. Provides five classes to determine the safety of a system, PL a-e. FMEA/FMEDA/FMECA is mandatory.
and many more...
Whether medical devices, marine systems, trains, or aerospace, functional safety analyses are prescribed globally.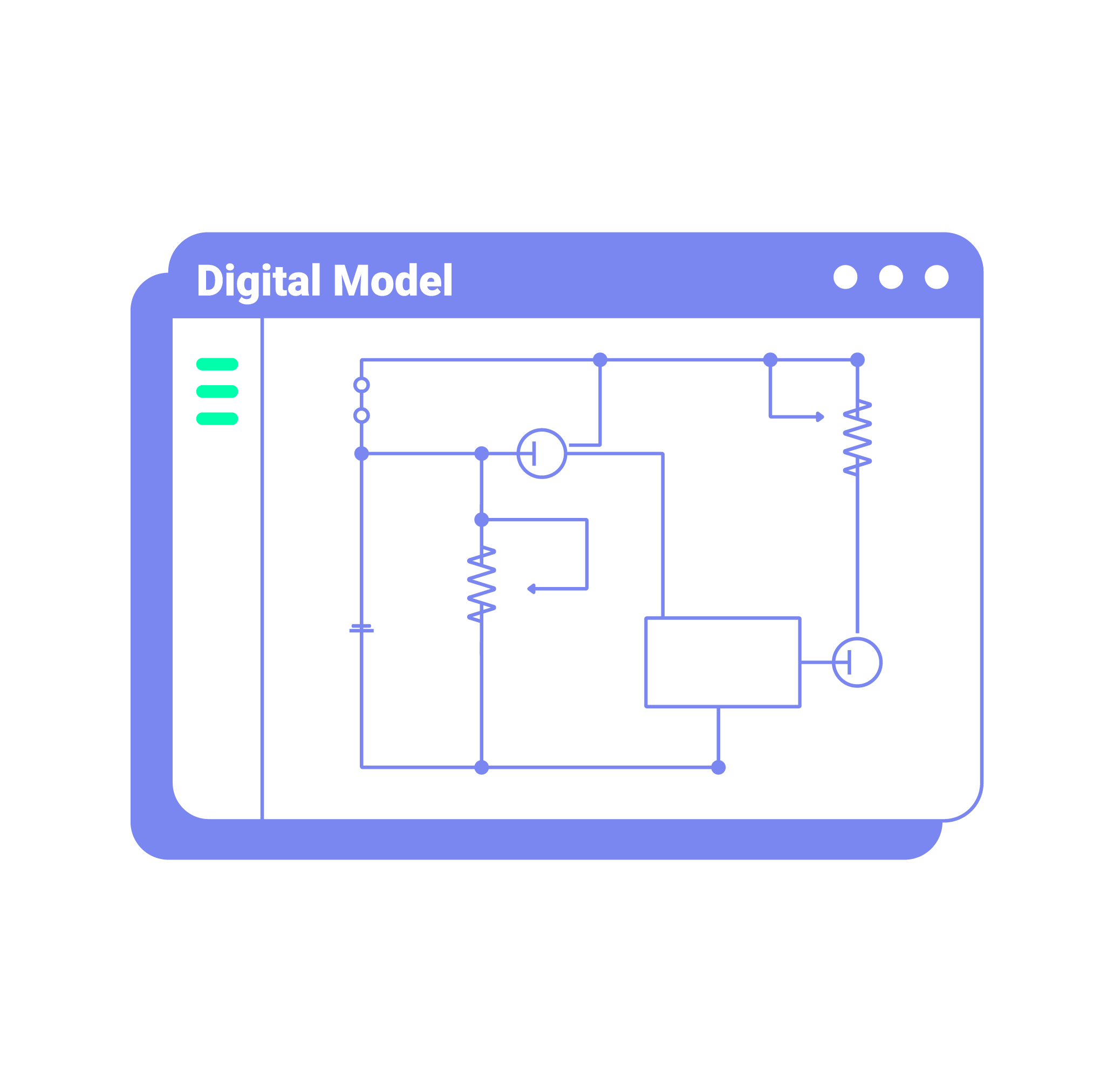 Matlab Simulink
The modeling and simulation tool for nearly all use cases. With libraries ranging from the hydraulic to the electronic domain, Matlab Simulink is used across industries. Matlab Simulink 2019a onwards is supported.
LTSpice
The freeware tool by Analog Devices is the go-to software to simulate electronic circuits. Features are modeling, simulation & generation of Bill-of-materials. The latest version LTspice XVII is supported.
Cadence
Developed by Cadence, OrCAD offers functionality from modeling, and simulation to layouts.
and many more...
Altium Designer, Mentor Graphics DxDesigner, and many more tools are supported by paitron. In case of no existing interface to your tool, we are happy to provide you with the proper implementation.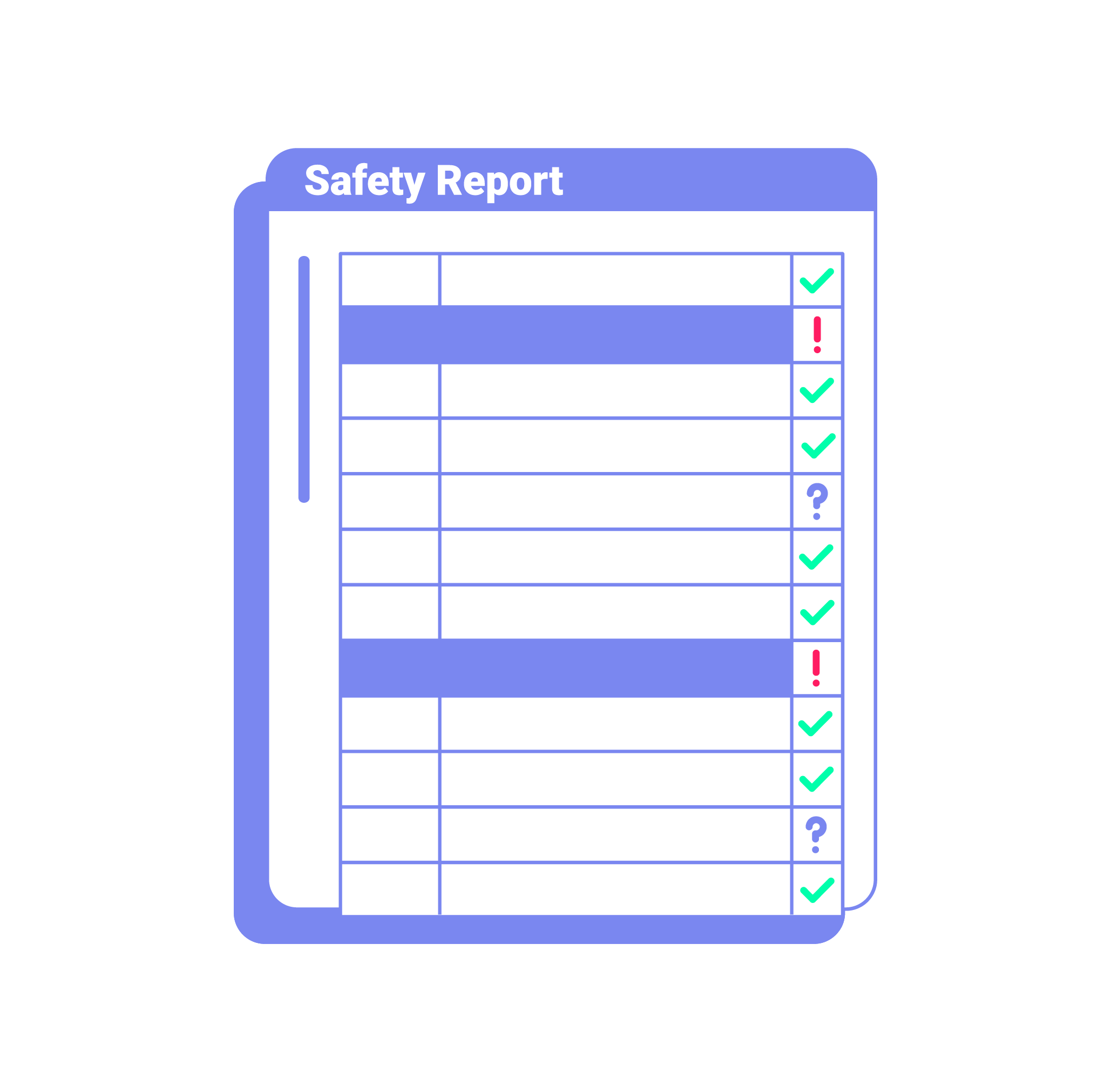 FMEA
FMEA is an inductive approach to assess a system's behavior under fault. The bottom-up analysis allows inspecting possible failure modes methodologically.
FMECA
Failure modes, effects, and criticality analysis put emphasis on the severity and occurrence rate of failure effects.
FMEDA
Failure modes, effects, and diagnostic analysis is an extension to the FMEA to reflect the diagnostic capabilities of a system.
and many more...
Furthermore, Fault-tree analysis (FTA), Root-cause analysis (RCA), and many more analyses are employed in the industry. In case of an individualized analysis, please contact us for support.
Top of the line
paitron in numbers
Our services
What do we offer?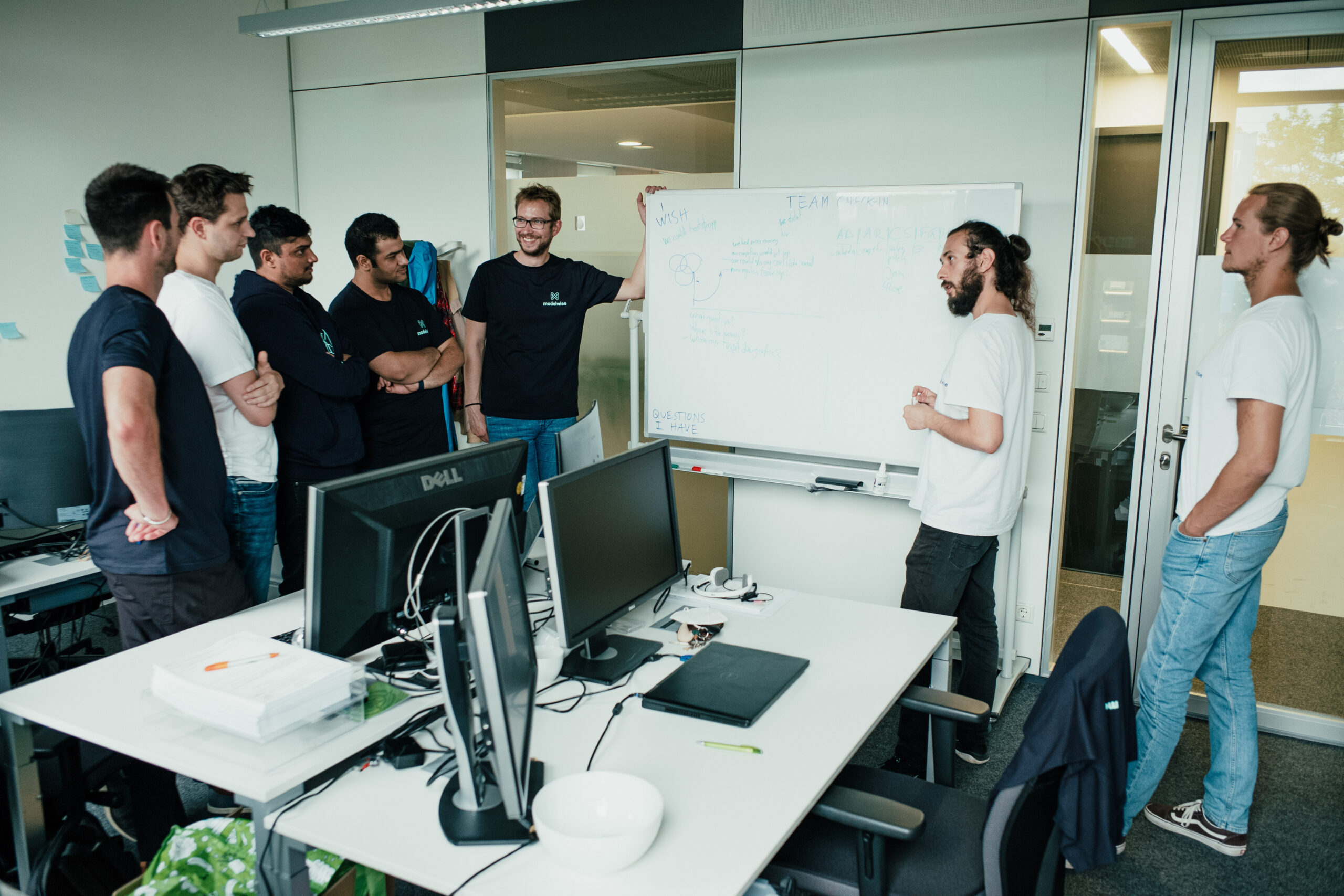 Proof-of-Concept Projects
Not sure how paitron fits into your engineering processes? No problem, we at modelwise will execute a proof of concept and support you in piloting and evaluating the benefits.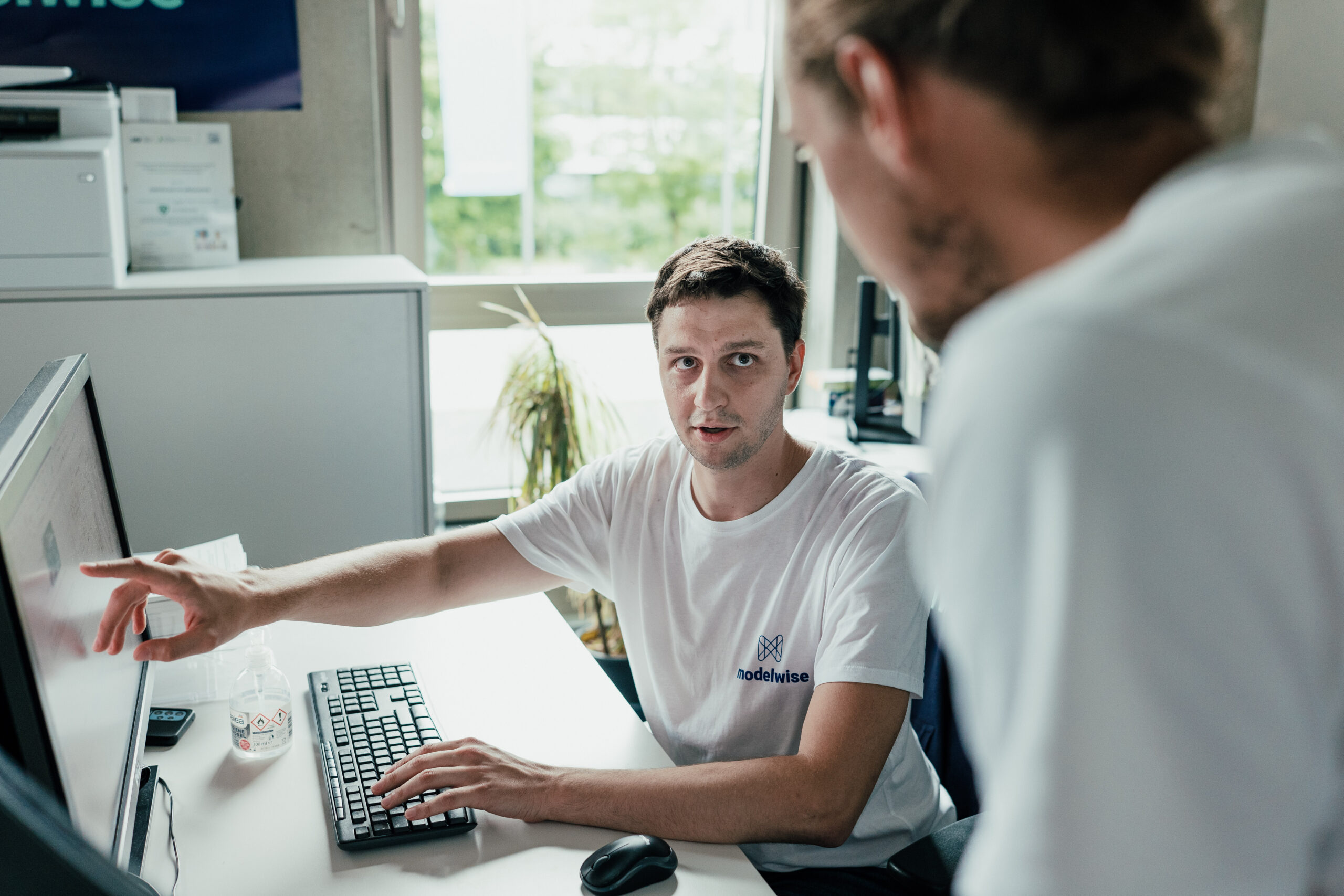 Tool & Process Consulting
With our expertise of engineering processes, we will support your change project and advise tools and processes always aiming for highest quality and efficiency.
What to expect in the next steps?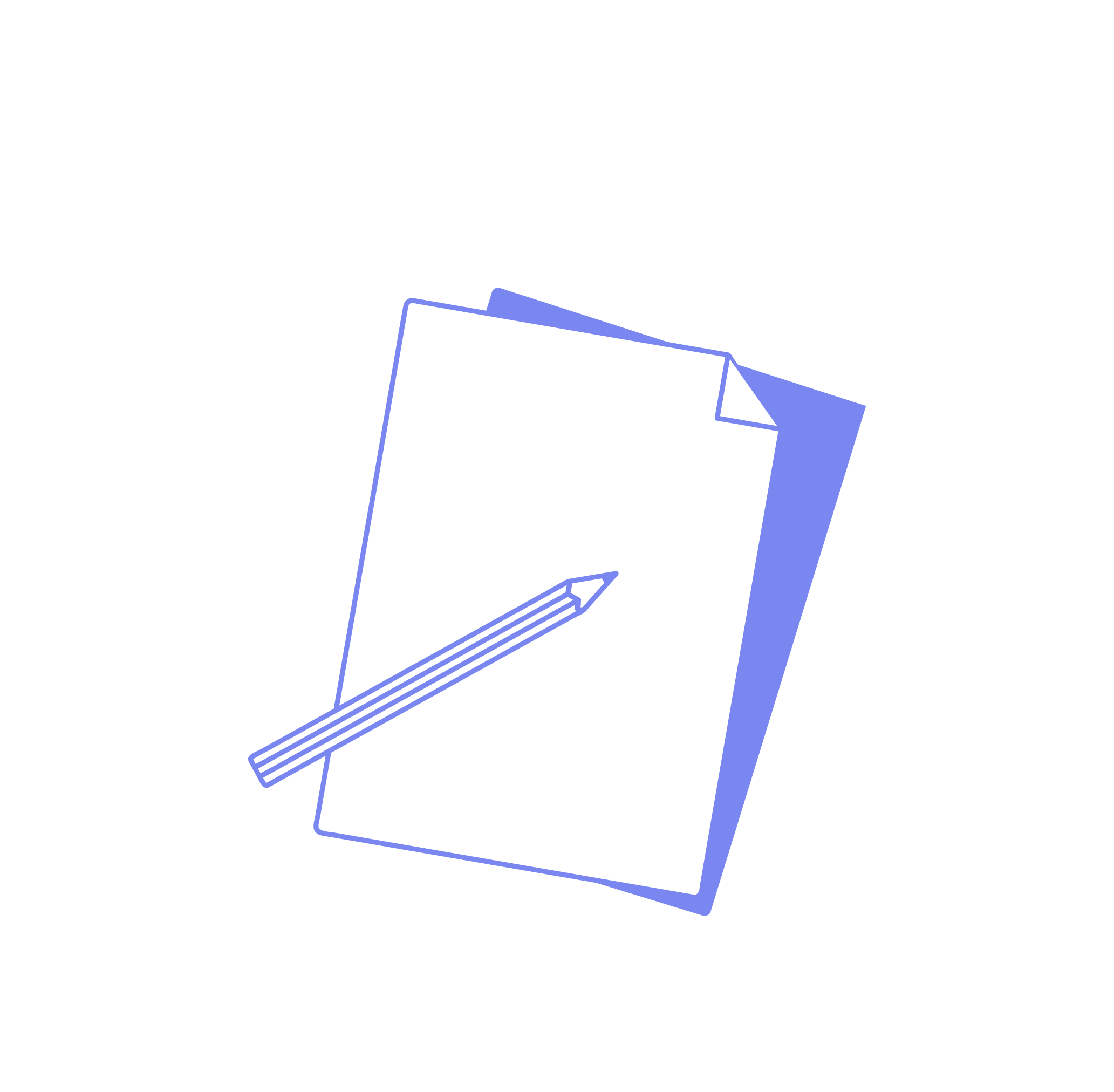 Pre-study & process analysis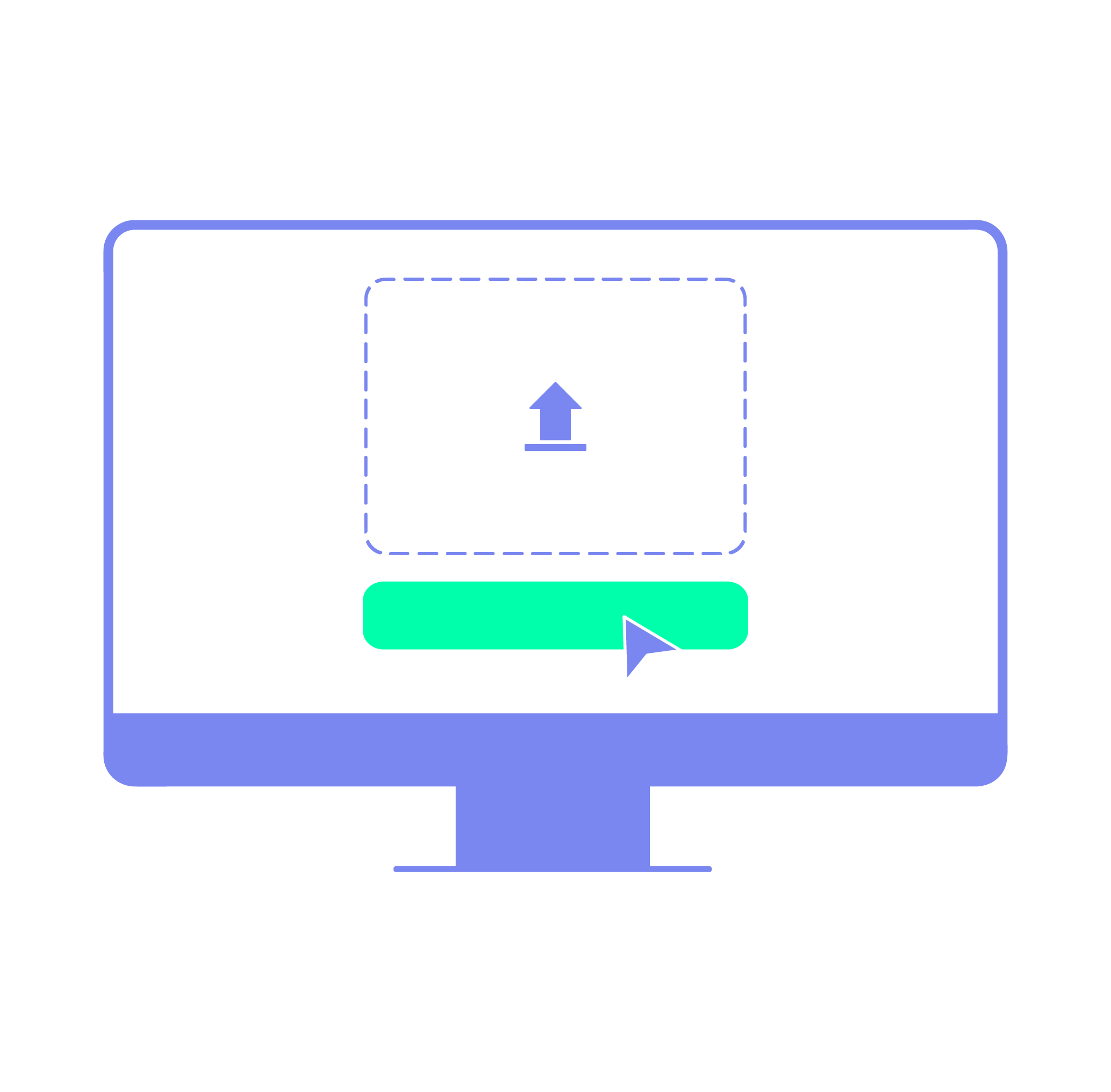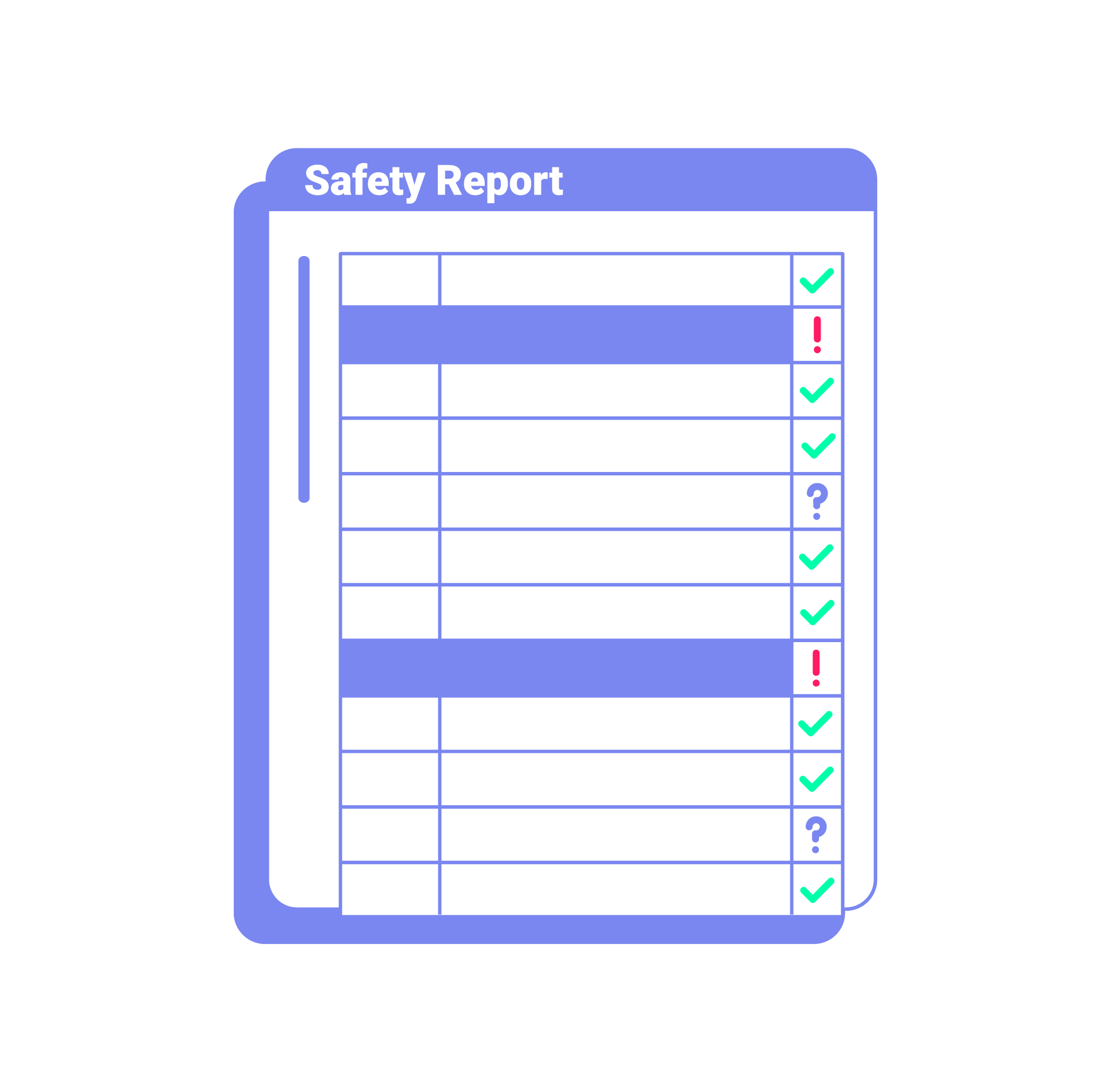 Looking for something else?
OUR SUCCESS STORIES
What's happening?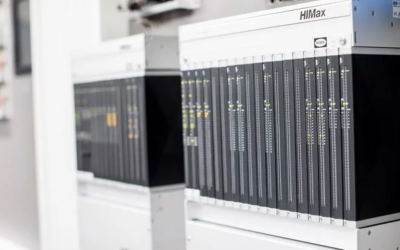 The HIMax is an industrial safety-critical system of the HIMA Paul Hildebrandt GmbH that contains multiple digital output modules, whose signals are intended for use in a programmable electronic system. In this article, a partial safety analysis of the HIMax is assessed with paitron.
read more